BEST SYNTHETIC TURF & ARTIFICIAL GRASS COMPANY
Lawn Guys Mia is a full-service synthetic turf and artificial grass company that provides installations throughout South Florida.
Our Services How Can We Help You?
At Lawn Guys Mia, we offer a wide range of services dedicated to transforming your outdoor spaces with the beauty and practicality of synthetic turf and artificial grass solutions. Whether you're a homeowner looking to revamp your backyard, a business owner aiming to enhance your property's curb appeal, or a landscape professional seeking innovative alternatives, our services cater to your unique needs.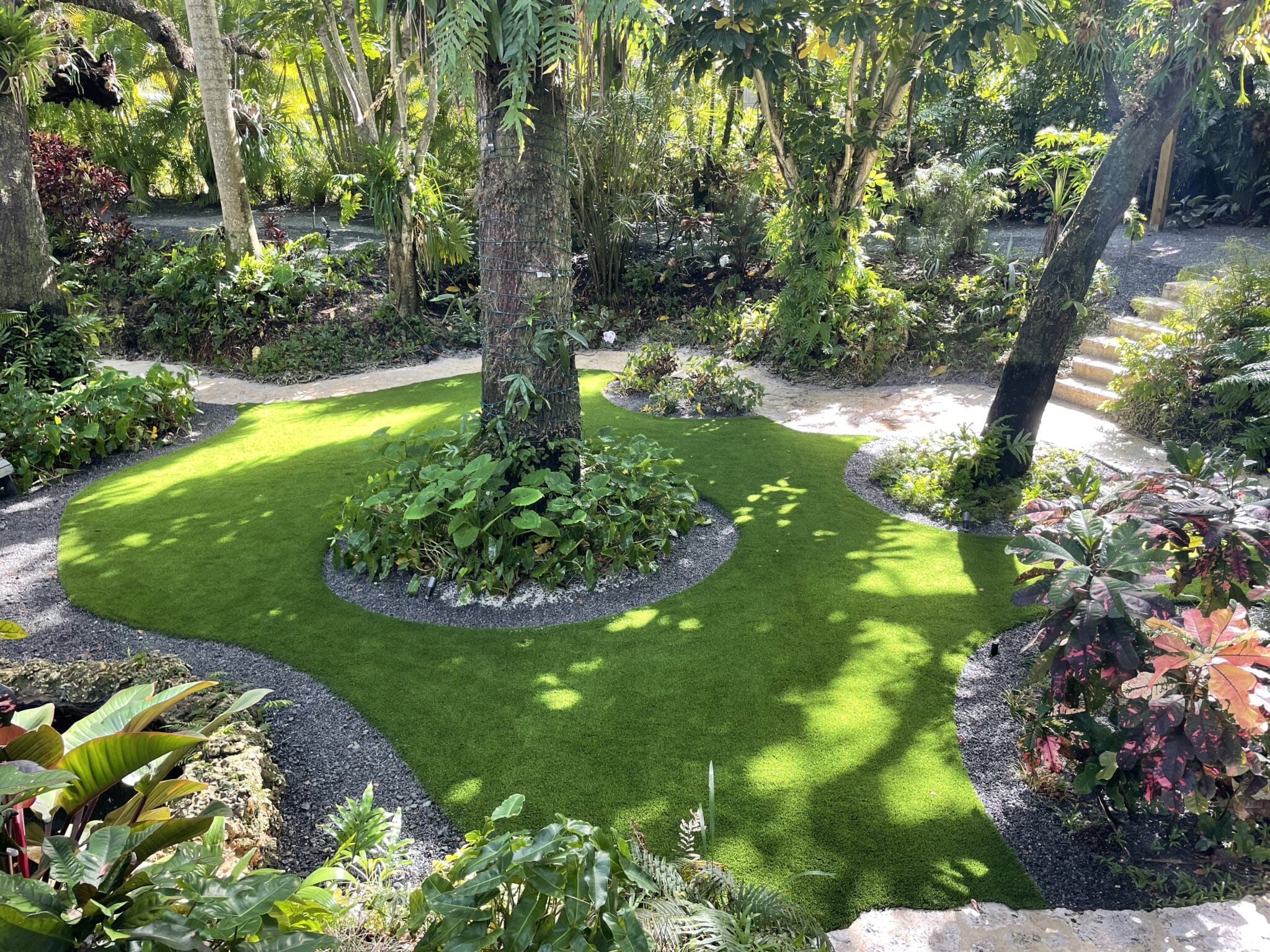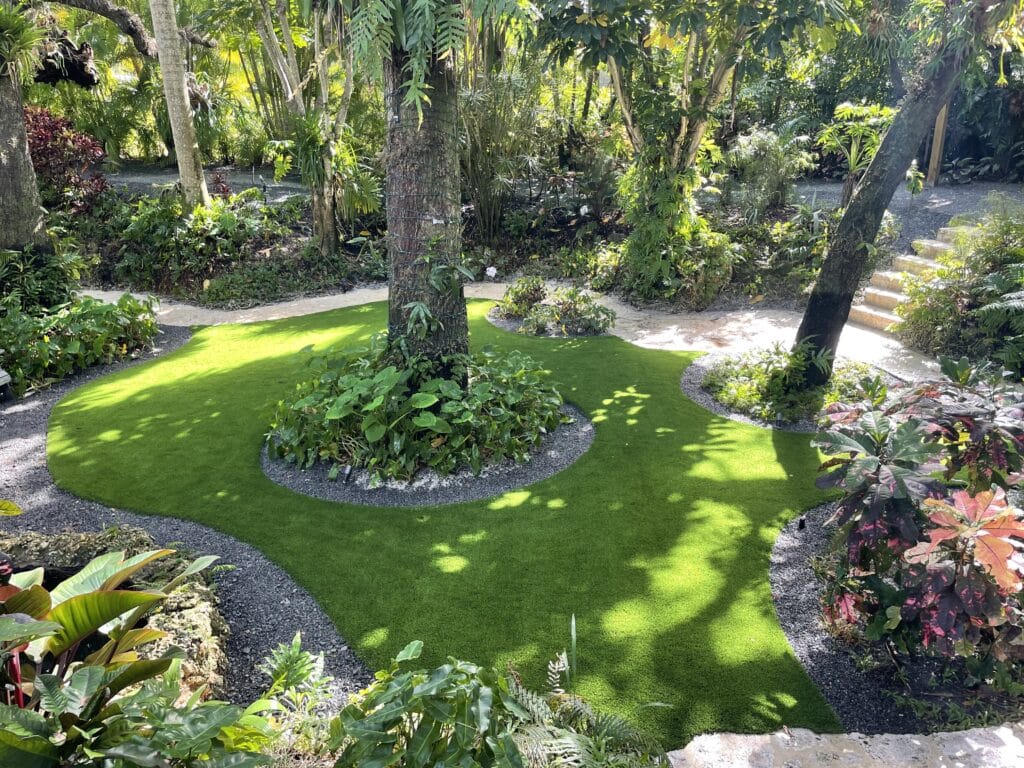 Artificial Grass For Landscaping
We can install artificial grass at any place, and help you transform your lawn into a breathtaking landscape.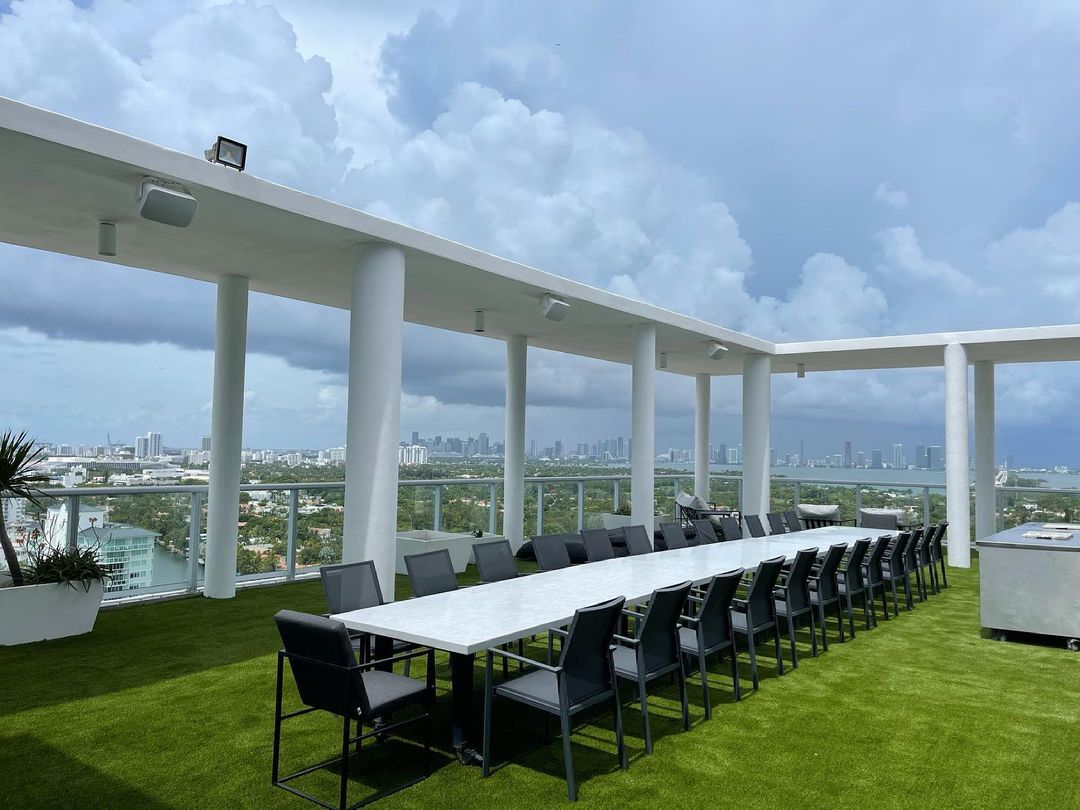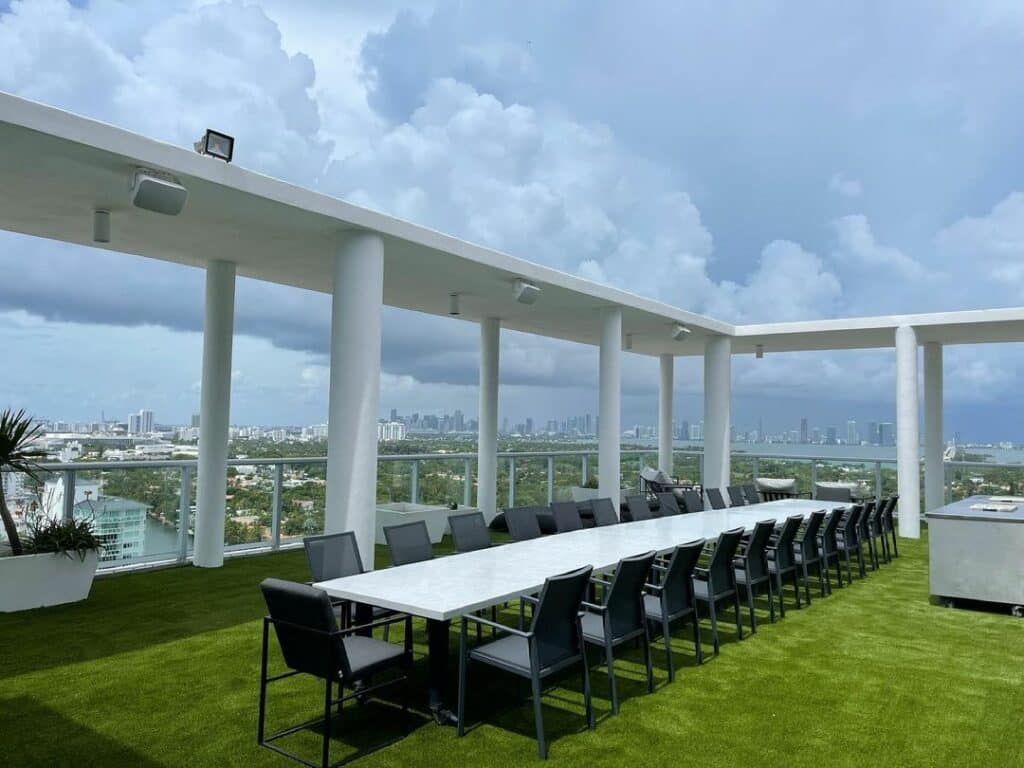 Artificial Grass For Rooftops/Balconies
Adding artificial grass on your balcony or rooftop offers many advantages and benefits, all designed to match your unique preferences and needs.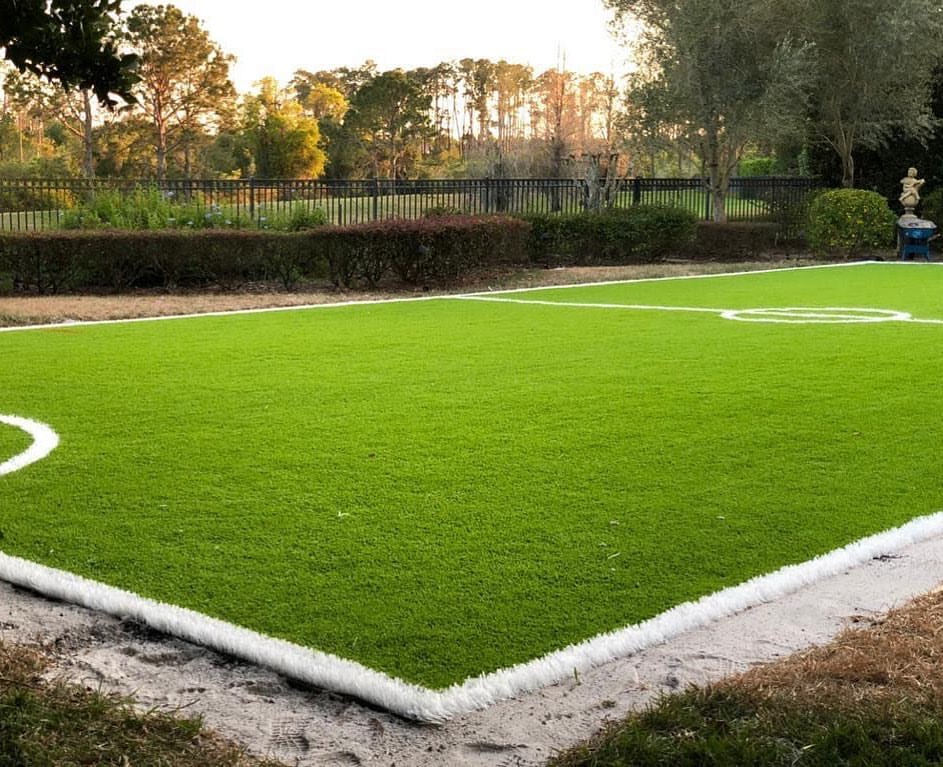 Artificial Turf For Sports Fields
Lawn Guys Mia is a service provider that specializes in delivering exceptional services for a wide range of sporting arenas and related fields.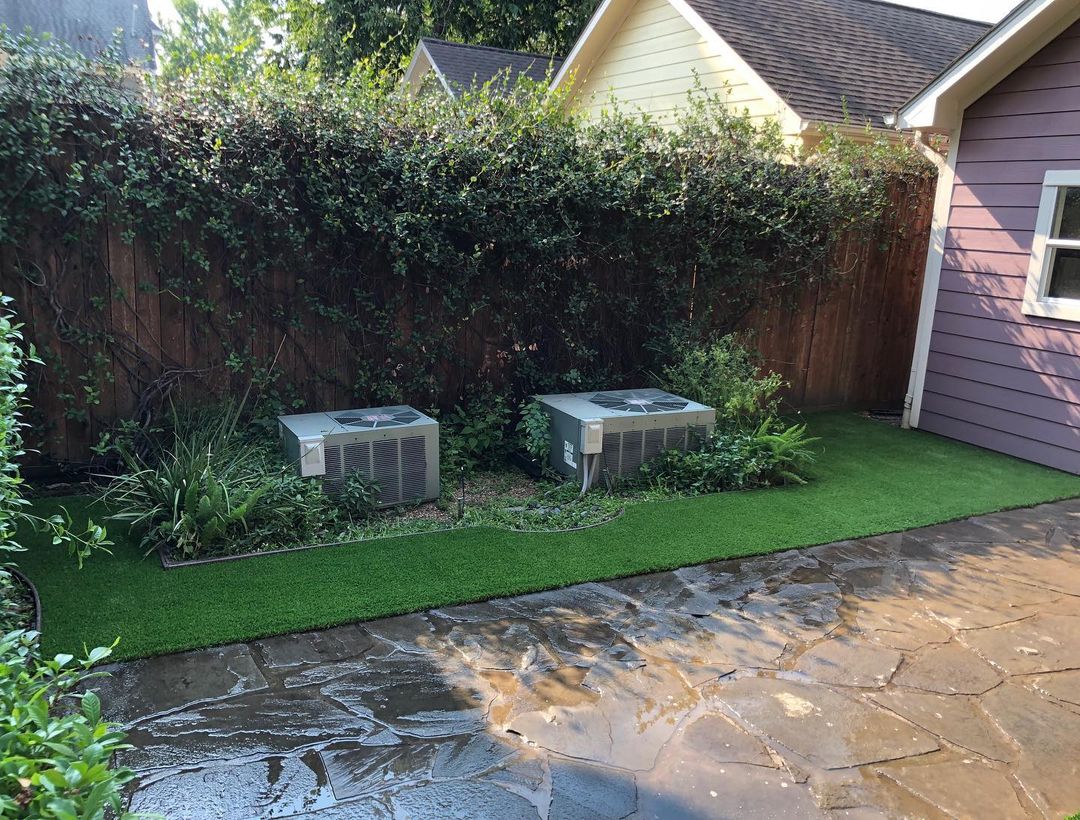 Premier Synthetic Turf & Artificial Grass Company
Lawn Guys Mia has you covered
We understand that every project holds its unique charm, and our dedicated team of professionals is driven to bring your vision to life with meticulous attention to detail. We are dedicated to presenting you with a hassle-free solution for all your lawn needs. We take great pride in being a premier, comprehensive turf company that specializes in providing top-notch installations of high-quality synthetic lawns throughout the beautiful region of South Florida.
Benefits of Using Artificial Grass
Our main goal is to exceed your expectations by delivering the highest quality products and services. Our mission is to provide you with a hassle-free solution to all your lawn needs. We understand how important your backyard is to your home. That's why we offer only the best products and services at unbeatable prices.