Top-Rated Artificial Turf Inserts
Elevate Every Step with Our Premium Artificial Turf Inserts.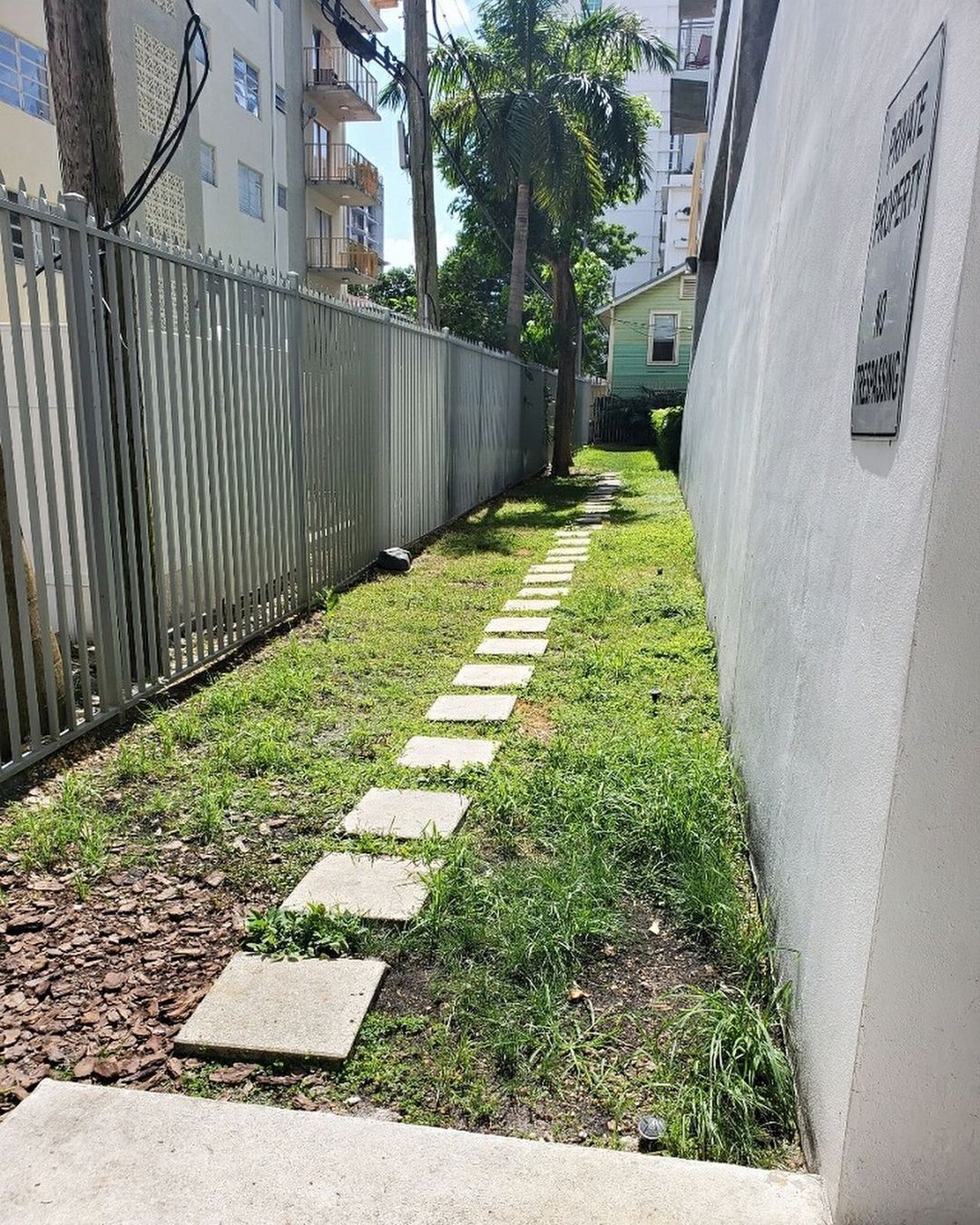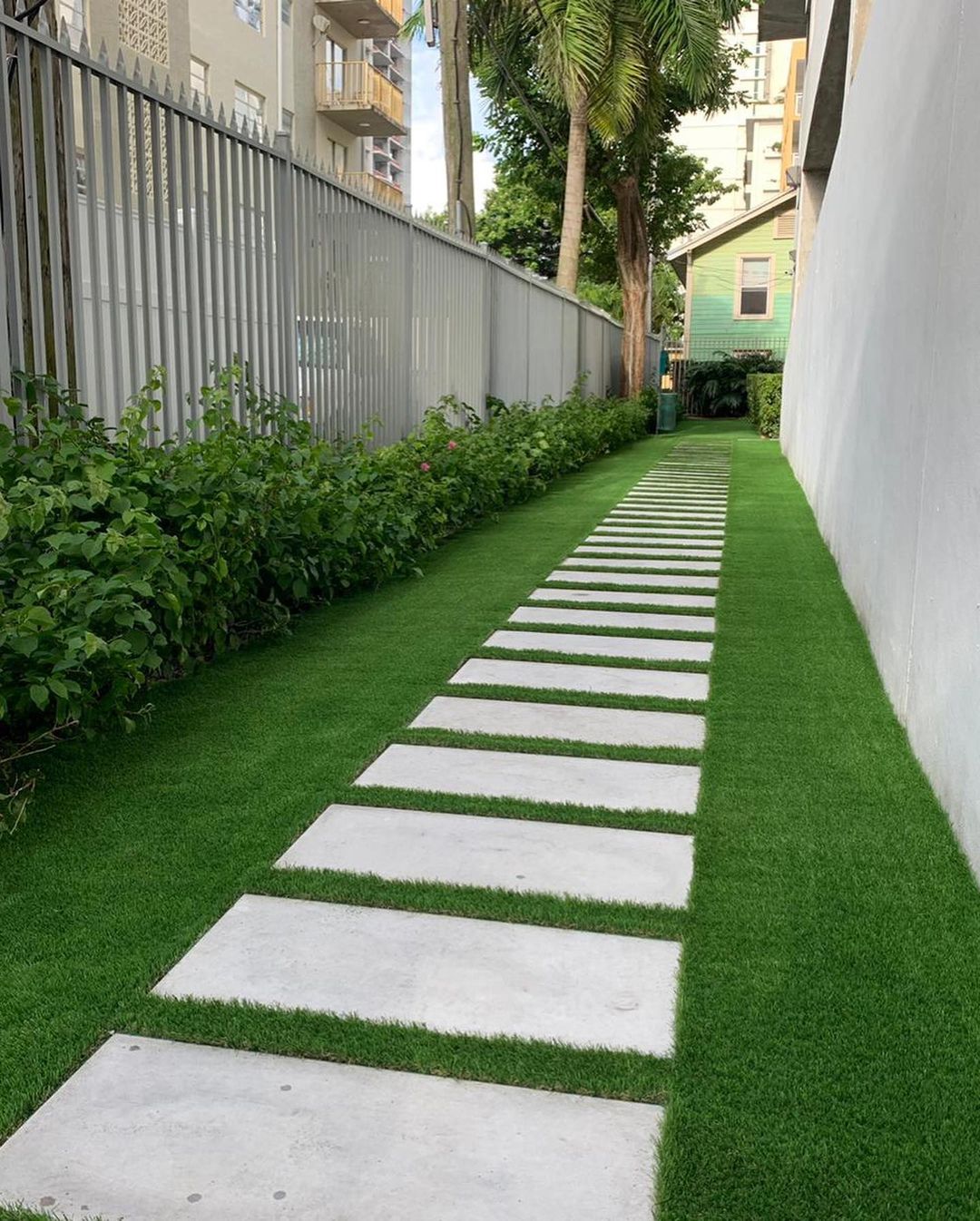 Want Great Artificial Turf Inserts?
Lawn Guys Mia has got you covered
Artificial turf inserts have the potential to be a truly innovative and eye-catching addition to your driveway. This remarkable feature has the power to completely transform your driveway into a practical and visually appealing space that's perfect for a variety of outdoor activities. Artificial turf inserts bring innovation and charm, making them a standout addition to your driveway and turning it into an outdoor area that exceeds expectations in both functionality and aesthetics.
What Can Artificial Turf Inserts Be Used For?
Artificial grass inserts stands out for its exceptional durability and user-friendly nature, making it an excellent option for inserting between pavers or concrete slabs. Artificial turf inserts play a crucial role in every artificial grass installation due to its diverse roles. Notably, it provides weight to the turf, preventing it from appearing like a stretched carpet when it responds to temperature fluctuations.
Your Satisfaction Guaranteed
Benefits of Artificial Turf Inserts
Artificial turf's key benefit lies in its exceptional durability. Built to withstand heavy use and various weather conditions, it's a preferred option for high-traffic areas like playgrounds, parks, and sports fields.
More and more people are turning to artificial turf inserts as a way to cut down on maintenance time. The appeal goes beyond its low-maintenance aspect, as it also offers a pleasing appearance and works well in various settings.
Due to its impressive flexibility, you can customize artificial turf to cover existing hard surfaces by cutting and shaping it as needed. It comes in a range of colors and styles to suit any aesthetic, seamlessly blending into natural surroundings or standing out when desired.
Why Choose Lawn Guys Mia?
Lawn Guys Mia is all you need
Our pride lies in being a premier, full-service turf company that excels in delivering top-quality installations of synthetic lawns in the stunning South Florida area. We are dedicated to presenting you with a hassle-free solution for all your lawn needs. We recognize that your landscaping and backyard represent a significant investment. We firmly believe that people are seeking exceptional products and services at fair prices, and that's exactly what we offer.